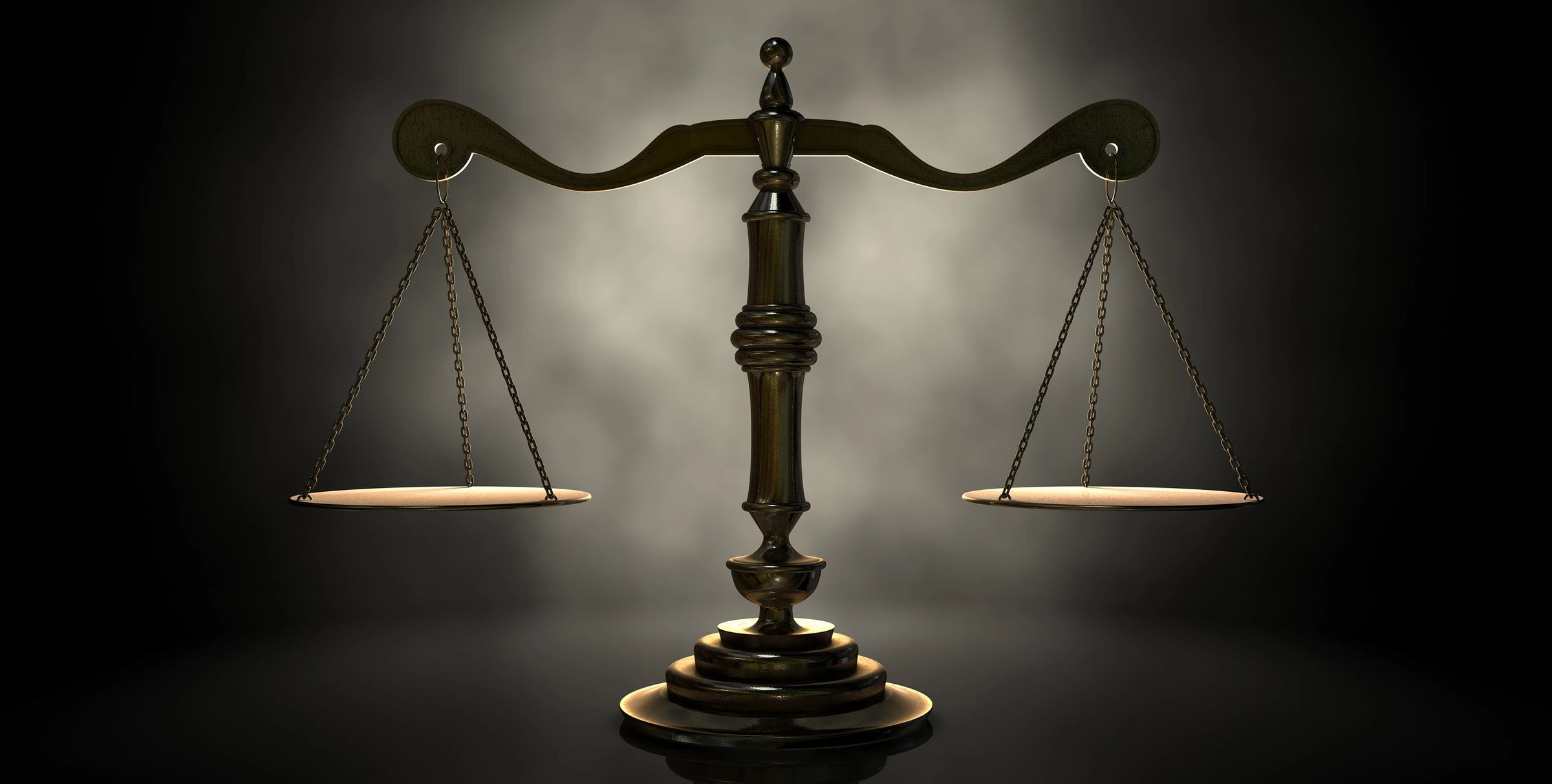 The Process
The proceedings are at the Certification stage. This means Class Action proceedings have been commenced by the filing of an Application for the certification of a Class Action. This was done in Quebec Superior Court on November 2nd, 2016. If the Application is successful before the Court, the Class will be certified and the proceedings will move on the next stage.
The Application was filed on behalf of a Class composed of: All Members of the RCMP (past and present) who are, or have been, the victims of harassment, discrimination, and abuses of power by management/superiors, and who are excluded from the Merlo Davidson Class Action settlement
An electronic form is available on this website for potential Class members to provide their contact information, history of events and submit any documents they think may be helpful.
Tell us your story
Report on Workplace Harassment in the RCMP
The Report on Workplace Harassment in the RCMP is available in PDF format by clicking the button below.
Member vindicated after linguistic discrimination
Read the decision (French) from April 23, 2018, where a member was vindicated after linguistic discrimination.
Want to be updated?
If you wish to be updated, please contact us. Your contact information will be kept in the strictest confidence and used only to inform you of updates to the status of the Class Action proceedings and certification process.